Comments Off

on Dividend Aristocrats: The Who, What, and Why You Should Care
Dividend Aristocrats: The Who, What, and Why You Should Care
In the world of investing, there are a lot of different strategies that people use to try and achieve their financial goals. Some people focus on growth stocks, others on value stocks. Some people invest in companies with high dividend yields, while others focus exclusively in dividend stocks. But what are dividend aristocrats? And should you care about them?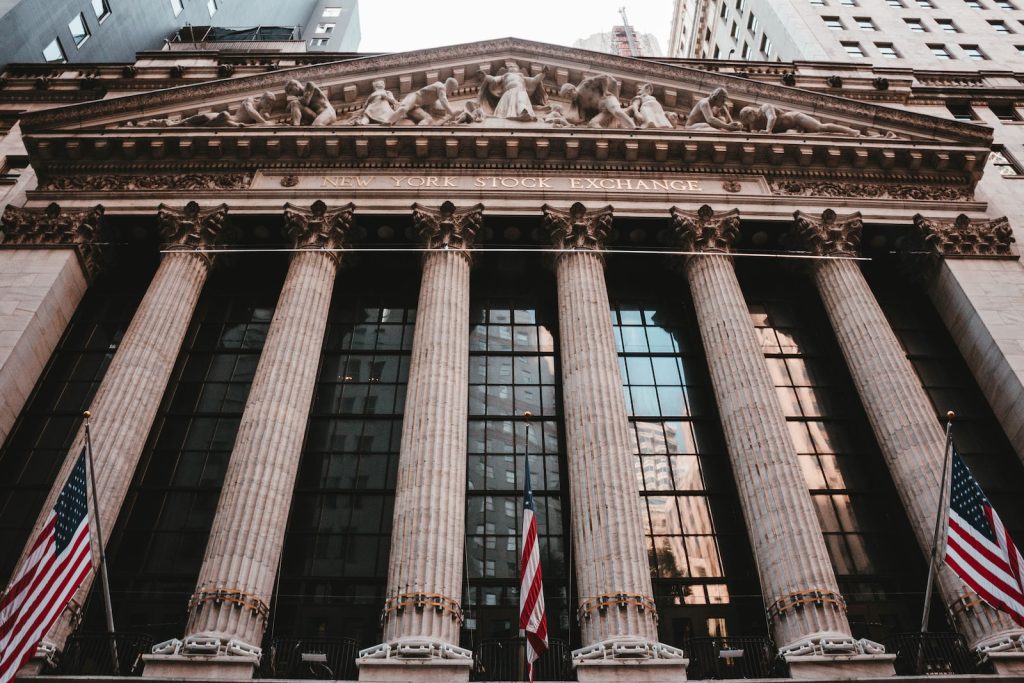 What are Dividend Aristocrats?
Dividend aristocrats are a group of companies that have increased their dividends for at least 25 consecutive years. In order to be included in this group, a company must be a member of the S&P 500 index and have increased its dividend each year for the last 25 years.
There are currently only 53 companies that meet these criteria, which is why some investors consider dividend aristocrats to be a coveted group. These companies have proven time and again that they are able to weather the ups and downs of the market and still emerge victorious.
Why Should You Care?
The reason why some investors get so excited about dividend aristocrats is because they provide a level of stability that is hard to find in other stocks. When you invest in a company that has increased its dividends for 25 years straight, you can rest assured knowing that this is a company with a proven track record.
In addition, dividend aristocrats often have strong balance sheets and generate a lot of cash flow. This means that they are less likely to experience major financial difficulties, even during tough economic times. And finally, these companies tend to be shareholder-friendly, meaning they are more likely to return cash to shareholders through buybacks or special dividends.
Dividend aristocrats represent a small but elite group of publicly traded companies. These companies have increased their dividends for at least 25 years straight, which makes them incredibly attractive to income-focused investors. If you're looking for stability and consistent growth in your portfolio, then dividend aristocrats might be just what you're looking for.
Xander is a writer for whatisdividend.com. He has been writing about personal finance and investing for over 10 years. His work has been featured in numerous publications, including The Wall Street Journal, Forbes, and Money Magazine. He is a Certified Financial Planner and holds a degree in financial planning from Boston University. In his spare time, he enjoys spending time with his wife and two young children.